---
Would You Like to Commit Live on the The PrepZone?

We would like to offer you the opportunity to come to our new state-of-the-art studio in Fairfax, Va. to make your verbal commitment LIVE on our airwaves at DMVSTREAM.com.
"The PrepZone at DMVStream.com" is a weekly show all about high school sports in DC, MD and Va. The show is distributed on a variety of local media sites and then replayed on many local TV channels. We put out a tremendous product, including graphics, highlights, on-air talent, analysts from organizations like The Washington Post, among others.
Here is last week's episode.
We'd like to produce a "live commitment" special live stream all about you, the athlete, including interviews with you, your coaches, your family, and others. The stream would be free and available world-wide on the web and then distributed across our network of media partner sites.
Please let us know if you're interested in pursuing this opportunity and discussing further. We look forward to hearing from you.
---
The PrepZone at DMVSTREAM.COM is a weekly 30-minute TV-style show that features local sports reporters and on-air talent. The show covers high school sports in D.C., Maryland and Virginia. Each week, the crew at DMVSTREAM.COM review the week's highlights and also looks ahead and previews the best upcoming match-ups in D.C., Maryland and Virginia.
The show streams LIVE at 6:30 p.m. on Wednesdays at DMVSTREAM.COM and will then be made available onDemand at DMVSTREAM.COM. The show can also be viewed on Cox, Comcast and Verizon FiOS television Channel 10 and Red Apple TV, Channel 21, in Falls Church, Fairfax County, Loudoun County, Leesburg, Prince William County, Reston, Stafford County and Fredericksburg. Check your local listings for air dates and times.
---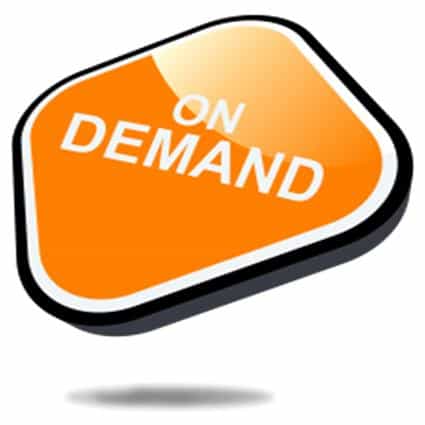 Watch Episodes onDemand. Sift through our full archive of previous episodes of The PrepZone in our full archive. The show streams LIVE at 6:30 p.m. on Wednesdays is also made available for replay on your computer, tablet and mobile devices. Having trouble finding your episode? Contact us on Twitter at @DMVSTREAM or email us.
---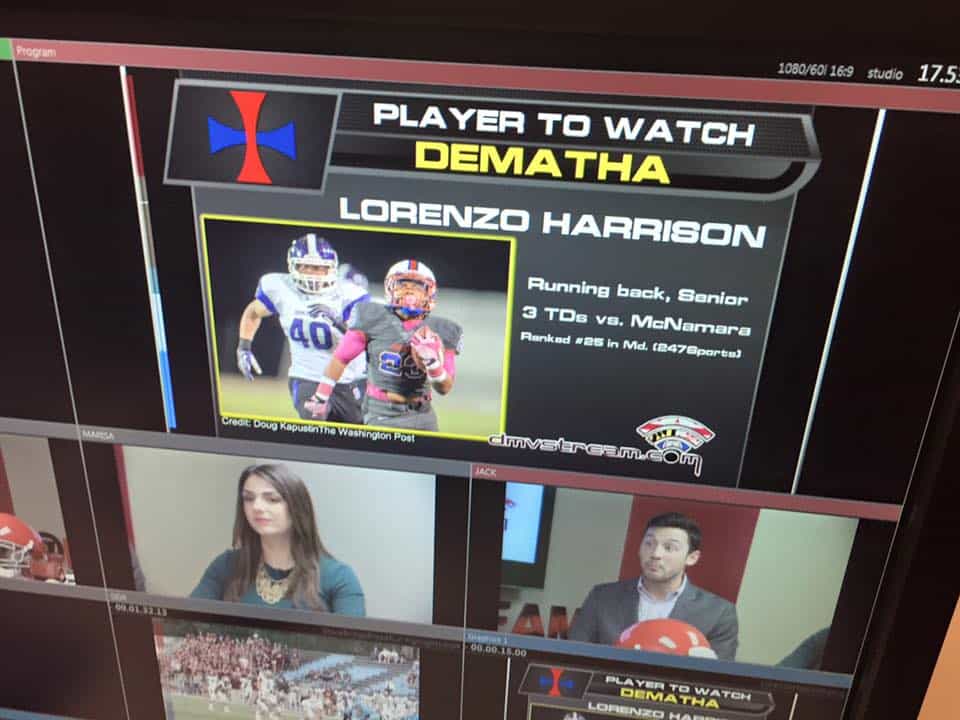 VIDEO: Go behind the scenes. Our new state-of-the-art studio space in downtown Fairfax, Va. allows us to produce a show with four HD camera angles, graphics, highlights, interviews with players, coaches, segments, commercial breaks and so much more. Watch this behind the scenes video and see how we produced Season 1, Episode 1. Watch the VIDEO.
---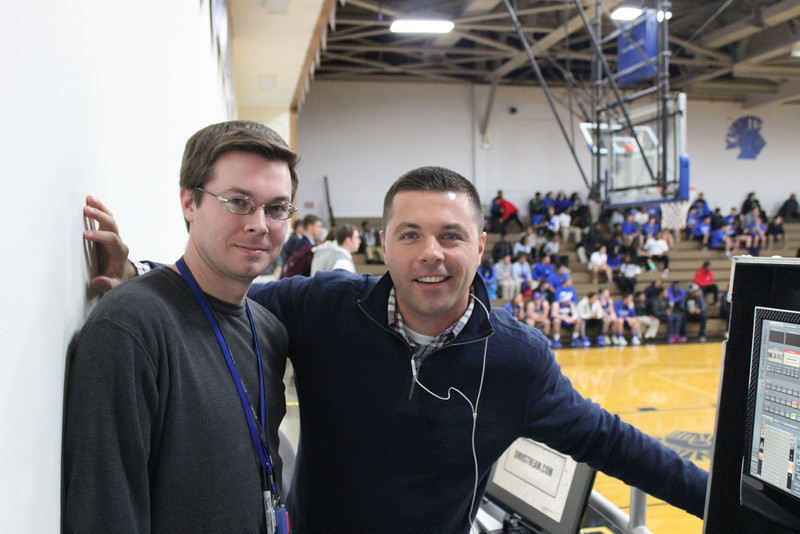 The PrepZone at DMVSTREAM.COM is brought to you by Executive Producer B.J. Koubaroulis (pictured right), a long-time D.C. area sports personality and owner at DMVSTREAM.COM and it's parent company, Synthesis Multimedia Productions. You can reach him by email at bkoub@yahoo.com or on Twitter @bjkoub.
---

DMVSTREAM.com is a web site dedicated to broadcasting live sports in D.C., Maryland and Virginia. DMVSTREAM.com broadcasts pro, amateur, college, high school, AAU and youth games and tournaments to televisions, computers and mobile devices like iPads, iPhones and more.