---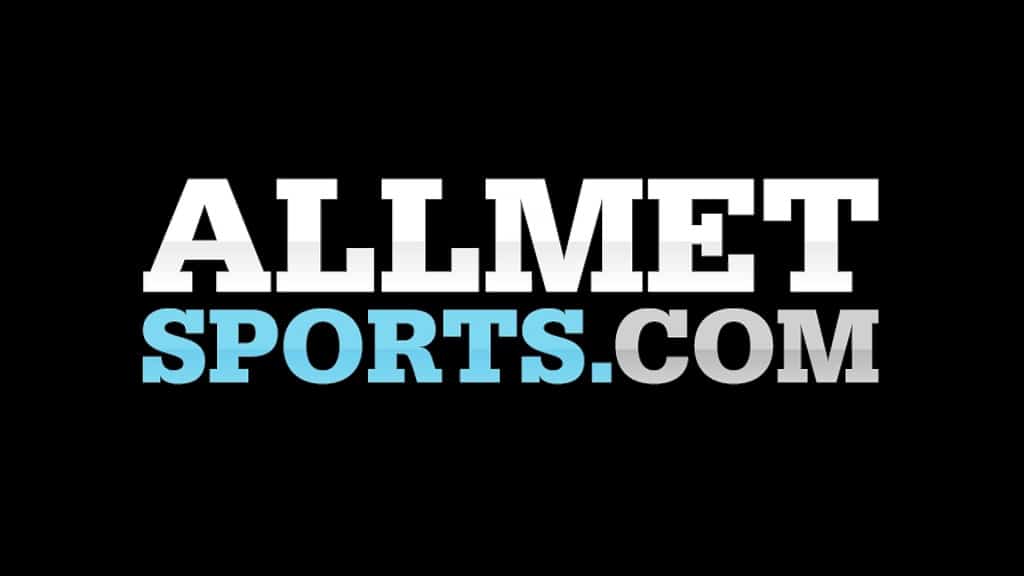 DMVSTREAM.COM produces a weekly top-10 style ranking of the best plays from each week of high school sports in D.C., Maryland and Virginia area. The show is distributed each week at AllMetSports.com and WashingtonPost.com. Use the form below to nominate a play for the show.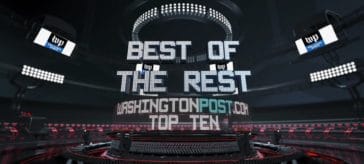 May 8th, 2020, 2:19 p.m. -- Now it's time for basketball! The best of the best from this past high ...
WATCH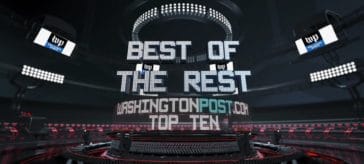 May 7th, 2020, 2:00 p.m. -- Missing high school sports? So are we! Get your fix here with the best ...
WATCH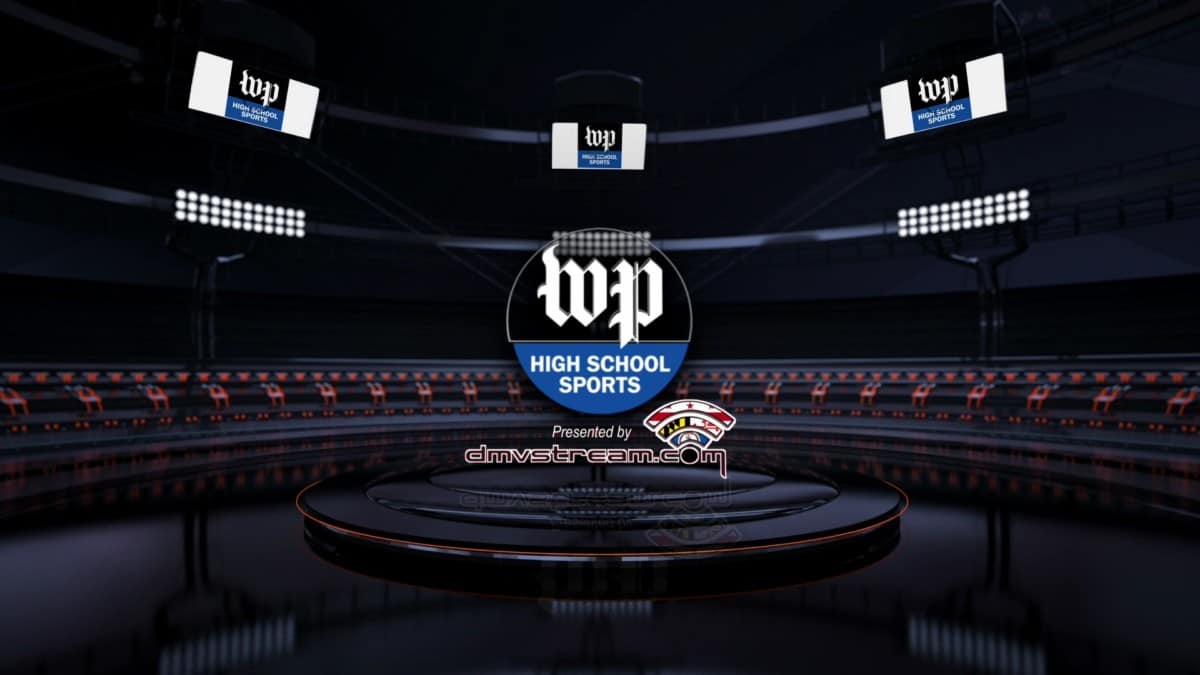 March 2nd, 2020, 12:00 p.m. -- Check out the Washington Post High School Sports Top Ten Plays of the Week ...
WATCH
---

DMVSTREAM.com is a web site dedicated to broadcasting live sports in D.C., Maryland and Virginia. DMVSTREAM.com broadcasts pro, amateur, college, high school, AAU and youth games and tournaments to televisions, computers and mobile devices like iPads, iPhones and more.