1. Here we have embedded our first episode from 10/14/15 so you can see what the show looks like:
The PrepZone at DMVSTREAM.COM is a weekly 30-minute TV-style show that features local sports reporters and on-air talent. The show covers high school sports in D.C., Maryland and Virginia. Each week, the crew at DMVSTREAM.COM review the week's highlights and also looks ahead and previews the best upcoming match-ups in D.C., Maryland and Virginia.
The show is taped in studio on Wednesday afternoons. Segments from the show are made available onDemand at DMVSTREAM.COM. The entire show can be viewed on Cox, Comcast and Verizon FiOS television Channel 10 in Falls Church, Fairfax County, Loudoun County, Leesburg, Prince William County, Reston, Stafford County and Fredericksburg. Check your local listings for air dates and times.
1. Everything you need to know upon arrival on Wednesday:
Shoot location: Synthesis Multimedia Productions Studio, 4031 University Dr #409, Fairfax, VA 22030 (The Mason Enterprise Center)
Your arrival time will be arranged ahead of time with our content manager and/or the studio host for the segment you will be appearing on. Please contact Yousef Nasser (eagles53683@gmail.com) if you have questions about your arrival time.
Park in the back of the building and call the production director for that show's taping upon your arrival:

Derek Kramer:

571-606-9137

Ryan Deane: 

301-655-8078
Thanks for joining us on this exciting journey, we look forward to working with you. If you still have questions, please contact B.J. Koubaroulis at bkoub@yahoo.com.
---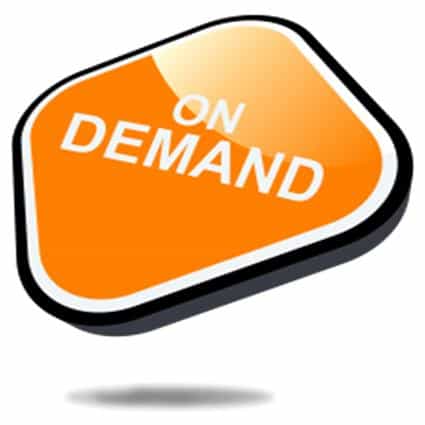 Watch Episodes onDemand. Sift through our full archive of previous episodes of The PrepZone in our full archive.  The show streams LIVE at 6:00 p.m. on Wednesdays is also made available for replay on your computer, tablet and mobile devices. Having trouble finding your episode? Contact us on Twitter at @DMVSTREAM or email us.
---
---

DMVSTREAM.com is a web site dedicated to broadcasting live sports in D.C., Maryland and Virginia. DMVSTREAM.com broadcasts pro, amateur, college, high school, AAU and youth games and tournaments to televisions, computers and mobile devices like iPads, iPhones and more. DMVSTREAM.com is a product of Synthesis Multimedia Productions/Koubaroulis LLC. — founded, owned and operated by longtime D.C. area sports personality B.J. Koubaroulis.