---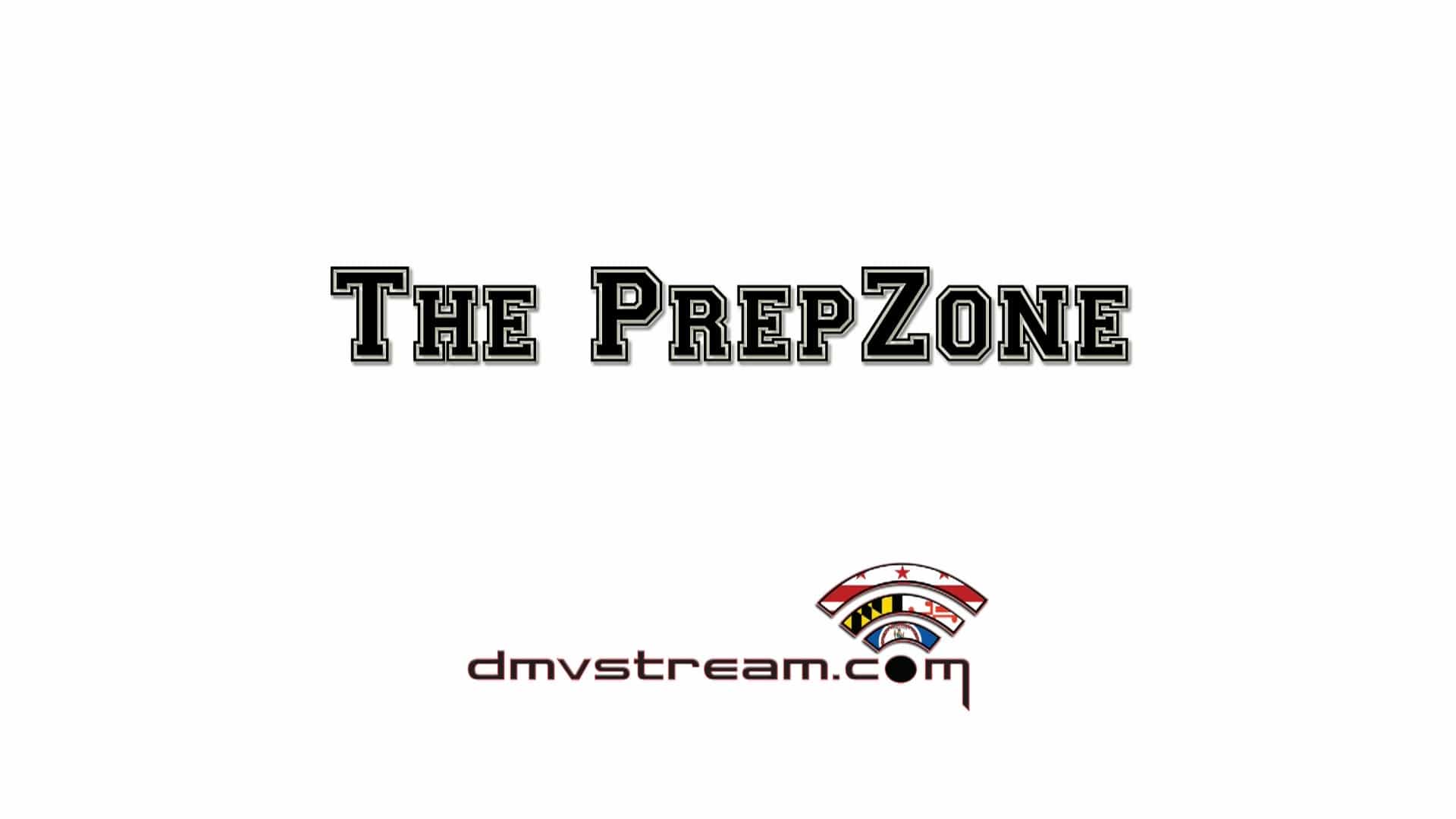 The following information below is intended to be a helpful guide or "How To" instructional sheet for new members who may be joining our show "The PrepZone at DMVSTREAM.COM" for the first time. The first step is to email bkoub23@gmail.com and request access to our shared drive by supplying your GMAIL address. 
---
---
STOP HERE AND READ BELOW
Before attempting to read this "How To Guide," please email bkoub23@gmail.com and request access to our shared drive by supplying your GMAIL address. It MUST be a GMAIL address. If you do not have one, please create one. Much of what we do and how we communicate is predicated on the use of Google Drive. You will be unable to move forward with the information below without it.
---
1. Here we have embedded our first episode from 10/14/15 so you can see what the show looks like:

The PrepZone at DMVSTREAM.COM is a weekly 30-minute TV-style show that features local sports reporters and on-air talent. The show covers high school sports in D.C., Maryland and Virginia. Each week, the crew at DMVSTREAM.COM review the week's highlights and also looks ahead and previews the best upcoming match-ups in D.C., Maryland and Virginia.
The show is taped in studio on Wednesday afternoons. Segments from the show are made available onDemand at DMVSTREAM.COM. The entire show can be viewed on Cox, Comcast and Verizon FiOS television Channel 10 in Falls Church, Fairfax County, Loudoun County, Leesburg, Prince William County, Reston, Stafford County and Fredericksburg. Check your local listings for air dates and times.
2. What is required in advance of the Wednesday show for on-air talent:
Talent will be assigned a few games to "recap" and also one or two games to "preview"
We will provide the footage over which you will speak during your 2-minute recap/preview of the games you select
Refer to this training page to see what's due and when: Deadlines for DMVSTREAM.COM
Use this document to see your responsibilities for the week: Studio Content Strategy Spreadsheet
Each on-air talent MUST fill out content submission forms no later than Monday at 2 p.m.
If you do not know the password for a DMVSTREAM.COM training page, please ask your supervisor.
If you do not have access to the company Google Drive, please send your GMAIL address to bkoub@yahoo.com and request access. Must be a GMAIL address.
A note about deadline: Our deadlines for talent submissions are Mondays at 2 p.m. If you cannot make the requested deadline, we will be unable to work with you. Please review the PrepZone weekly timeline above.
3. After all information has been submitted, a run-sheet will be created for the 28-minute show and will be provided back to the group no later than Tuesday at 5 p.m.:
4. How to access videos and graphics from the cloud:
In the PrepZone G-DRIVE or cloud, you can click on the date of the show in which you will be working
There will be links to the videos, graphics, and run sheet to help you prepare
5. What to wear for the show:
Collared shirt or polo shirt
This will be listed in the run sheet each week
6. Everything you need to know upon arrival on Wednesday:
Shoot location: Synthesis Multimedia Productions Studio, 4031 University Dr #409, Fairfax, VA 22030 (The Mason Enterprise Center)
Your arrival time will be listed in the run sheet for that week. In most instances, you will be asked to arrive at 2:00 p.m.
Park in the back of the building and call the production director for that show's taping upon your arrival:

Derek Kramer:

571-606-9137

Ryan Deane: 

301-655-8078
7. What to expect during a taping:
Arrive at the studio prepared and ready to tape your segments
Pre-taped segments will be filmed during the designated times in the run sheet
The show will consist of the following segments: the intro, superlatives, a weekend rewind, and a weekend preview
Thanks for joining us on this exciting journey, we look forward to working with you. If you still have questions, please contact B.J. Koubaroulis at bkoub23@gmail.com.
---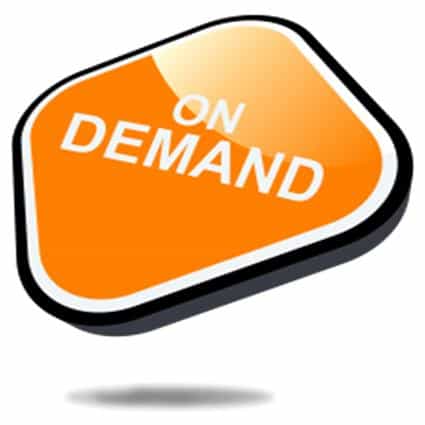 Watch Episodes onDemand. Sift through our full archive of previous episodes of The PrepZone in our full archive.  The show streams LIVE at 6:00 p.m. on Wednesdays is also made available for replay on your computer, tablet and mobile devices. Having trouble finding your episode? Contact us on Twitter at @DMVSTREAM or email us.
---
---

DMVSTREAM.com is a web site dedicated to broadcasting live sports in D.C., Maryland and Virginia. DMVSTREAM.com broadcasts pro, amateur, college, high school, AAU and youth games and tournaments to televisions, computers and mobile devices like iPads, iPhones and more. DMVSTREAM.com is a product of Synthesis Multimedia Productions/Koubaroulis LLC. — founded, owned and operated by longtime D.C. area sports personality B.J. Koubaroulis.