---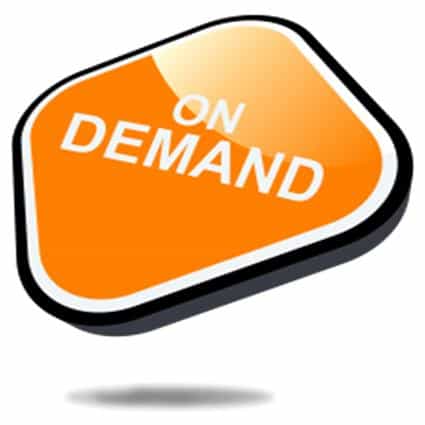 Watch Episodes onDemand. Sift through our full archive of previous episodes of The PrepZone in our full archive. The show streams LIVE at 6:30 p.m. on Wednesdays is also made available for replay on your computer, tablet and mobile devices. Having trouble finding your episode? Contact us on Twitter at @DMVSTREAM or email us.
---
Season 2, Episode 4, 1/13/2016
---
January 13, 2016, 8:00 p.m. — The crew at DMVSTREAM.COM published episode four of season two of the high school sports show called "The PrepZone at DMVSTREAM.COM."
This week's episode featured a special recap:
John Moore and Rob Giampapa of Rebel Run Sports discussed some of the top players in boy's and girl's basketball in Northern Virginia public schools.
What is "The PrepZone at DMVSTREAM.COM"?
Each week, The PrepZone at DMVSTREAM.COM will feature local sports reporters and on-air talent that will review the week's highlights and also look ahead and preview the best upcoming match-ups in D.C., Maryland and Virginia.
The show streams LIVE at 6:30 p.m. on Wednesdays at DMVSTREAM.COM and will then be made available onDemand at DMVSTREAM.COM. The show can also be viewed on Cox, Comcast and Verizon FiOS television Channel 10 in Falls Church, Fairfax County, Loudoun County, Leesburg, Prince William County, Reston, Stafford County and Fredericksburg. Check your local listings for air dates and times.
---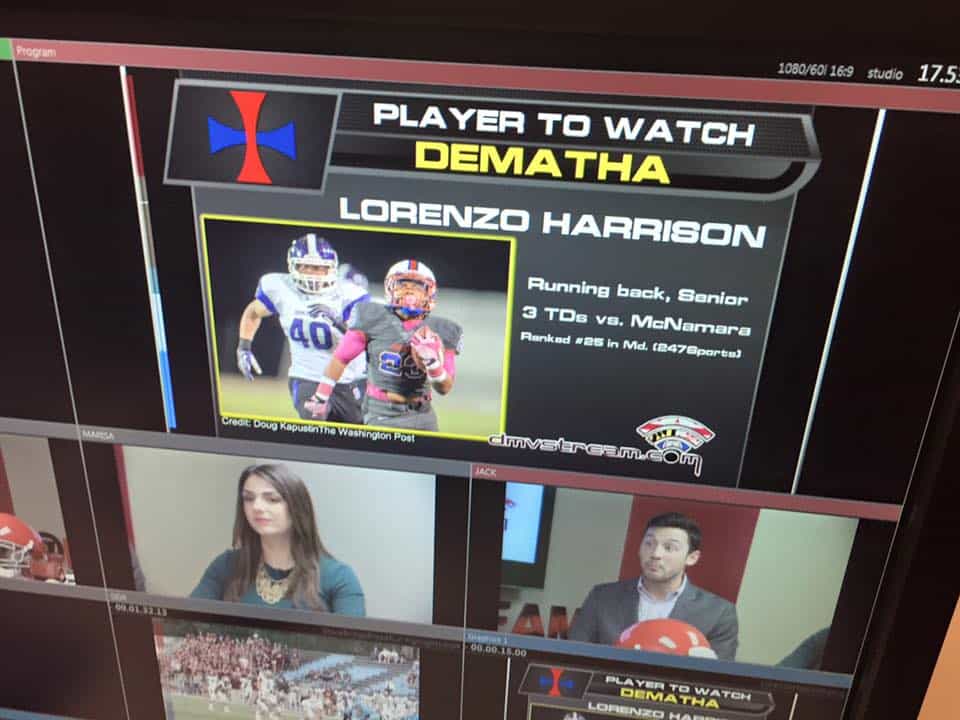 VIDEO: Go behind the scenes. Our new state-of-the-art studio space in downtown Fairfax, Va. allows us to produce a show with four HD camera angles, graphics, highlights, interviews with players, coaches, segments, commercial breaks and so much more. Watch this behind the scenes video and see how we produced Season 1, Episode 1. Watch the VIDEO.
---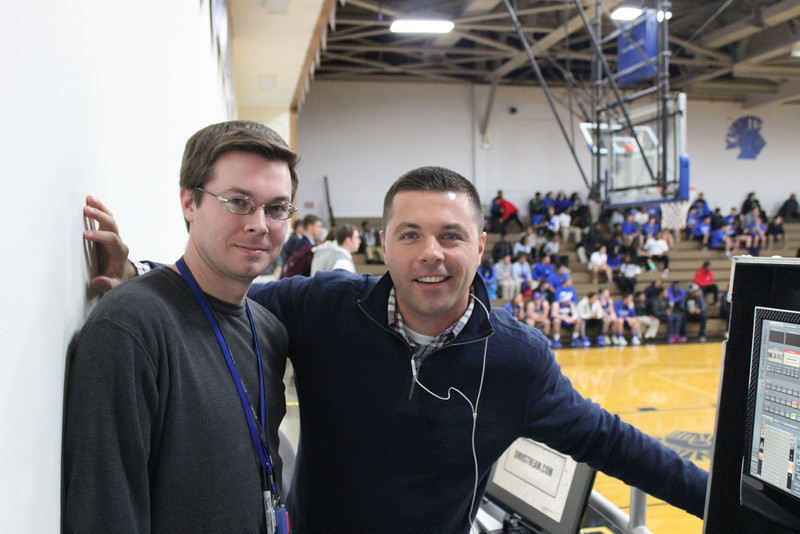 The PrepZone at DMVSTREAM.COM is brought to you by Executive Producer B.J. Koubaroulis (pictured right), a long-time D.C. area sports personality and owner at DMVSTREAM.COM and it's parent company, Synthesis Multimedia Productions. You can reach him by email at bkoub@yahoo.com or on Twitter @bjkoub.
---

DMVSTREAM.com is a web site dedicated to broadcasting live sports in D.C., Maryland and Virginia. DMVSTREAM.com broadcasts pro, amateur, college, high school, AAU and youth games and tournaments to televisions, computers and mobile devices like iPads, iPhones and more.